True to Heart Trilogy
ONE GIRL, BROKEN BY DEATH, HAUNTED BY HER PAST, LIFTED UP BY A HEALER.
More info →
She drew her strength from God and exhibited a Heart of Courage. But at times, wondered if that was enough. Would she have the spirit to compete and win?
More info →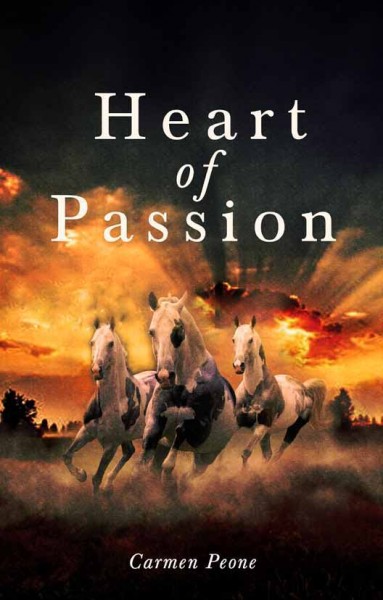 She leans into God for direction and wisdom, but will the hunger to triumph steal the reins? Will Spupaleena find her place in a man's world and prove everyone wrong?
More info →